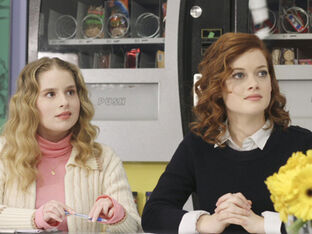 Tessa and Lisa are best friends. They always try to make each other feel better. They are very supportive of each other. 
Lisa disliked Tessa at first because she thought that she was a lesbian, but after the two of them got to know each other, they realized that they both have a lot in common. 
Lisa was at first very disapproving of Tessa and Ryan's relationship, but at the end of season three, it is seen that she really wanted them to work out.